About Us
Born of Necessity & Serving With Pride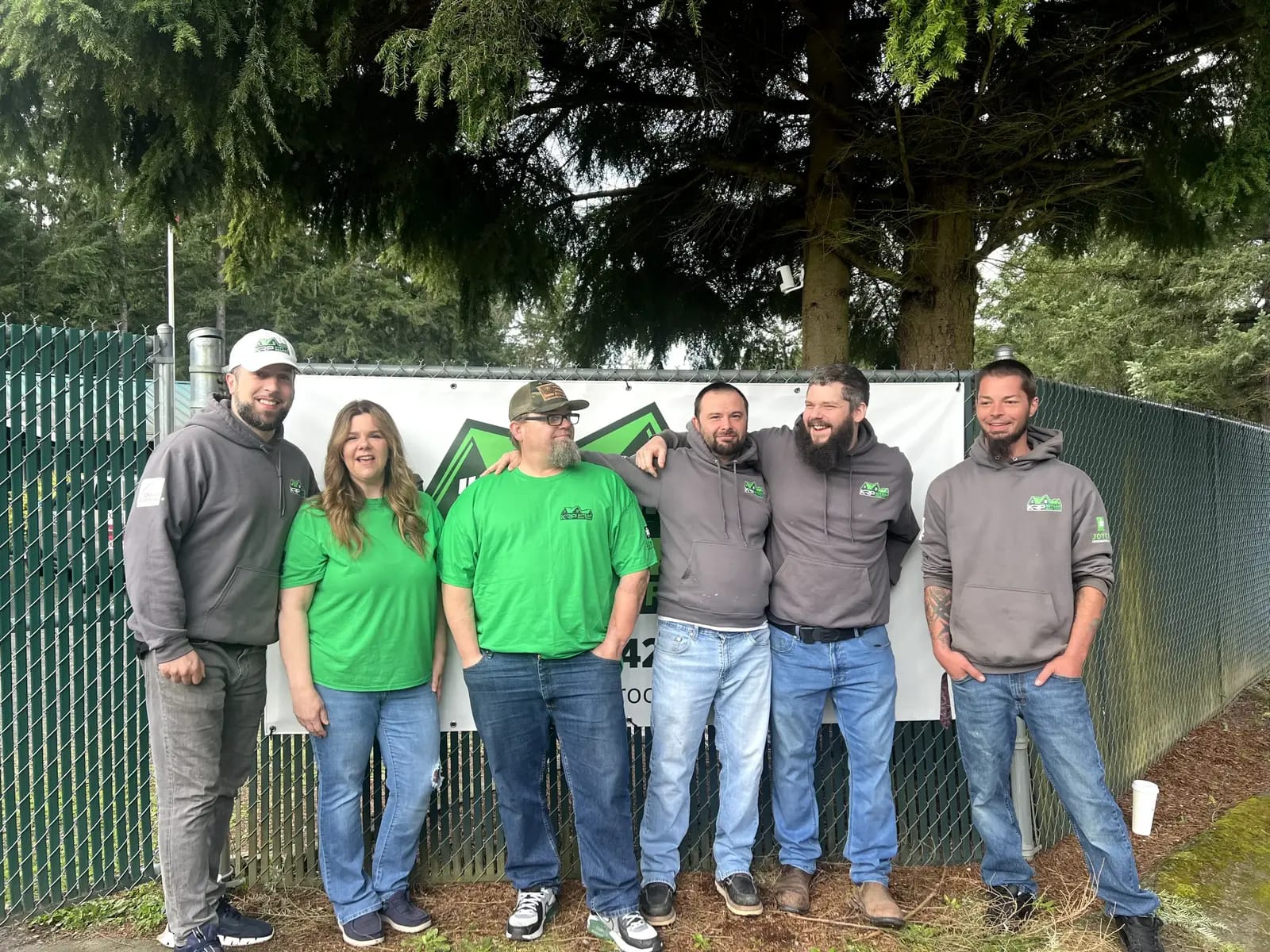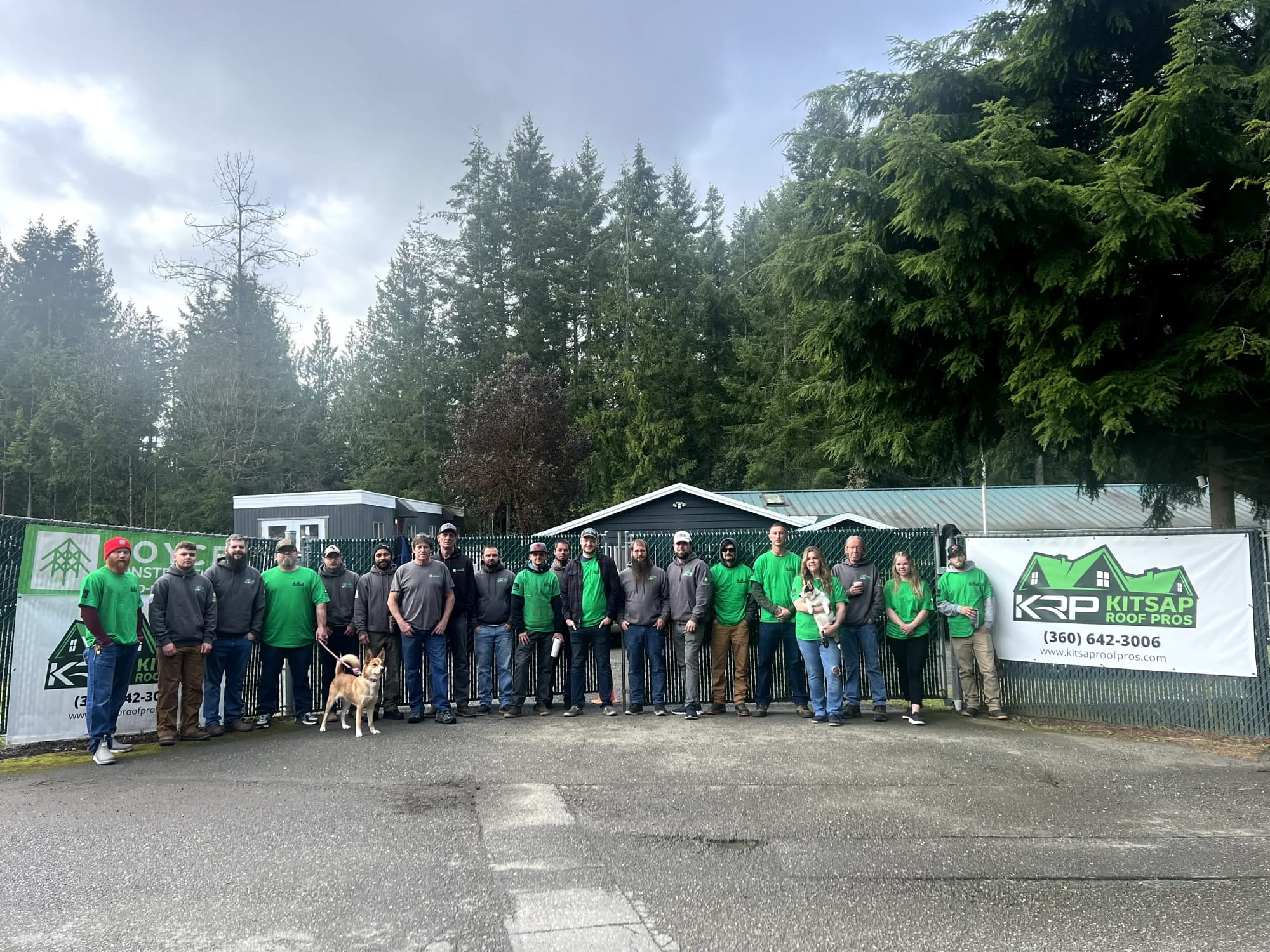 Our mission at Kitsap Roof Pros is to ensure a quality and seamless experience for every homeowner that works with us.
We first entered the roofing industry because there was a noticeable gap in the market. Mainly, most roofing contractors had no desire to navigate the complex insurance claims process – leaving many homeowners to go it alone.
At Kitsap Roof Pros, we pride ourselves on earning the trust of both our homeowners and their insurance companies by learning the ins and outs of the claims process. Doing so means we can negotiate the lowest prices for our customers.
It's our promise to you to always lead with professionalism, honesty, and integrity in every interaction.
Meet Our Team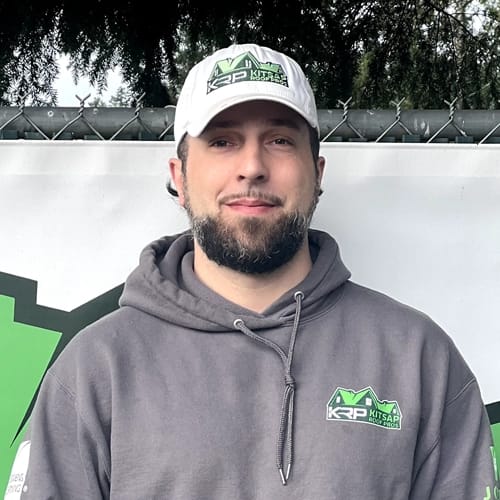 Erin King
General Manager/Partner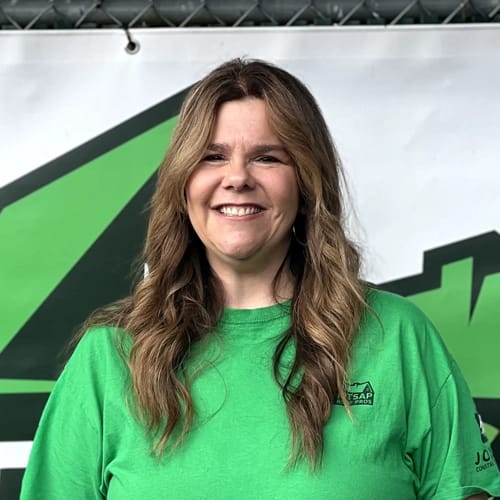 Tina Joyce
Office Manager
Mark Slagle
Project Manager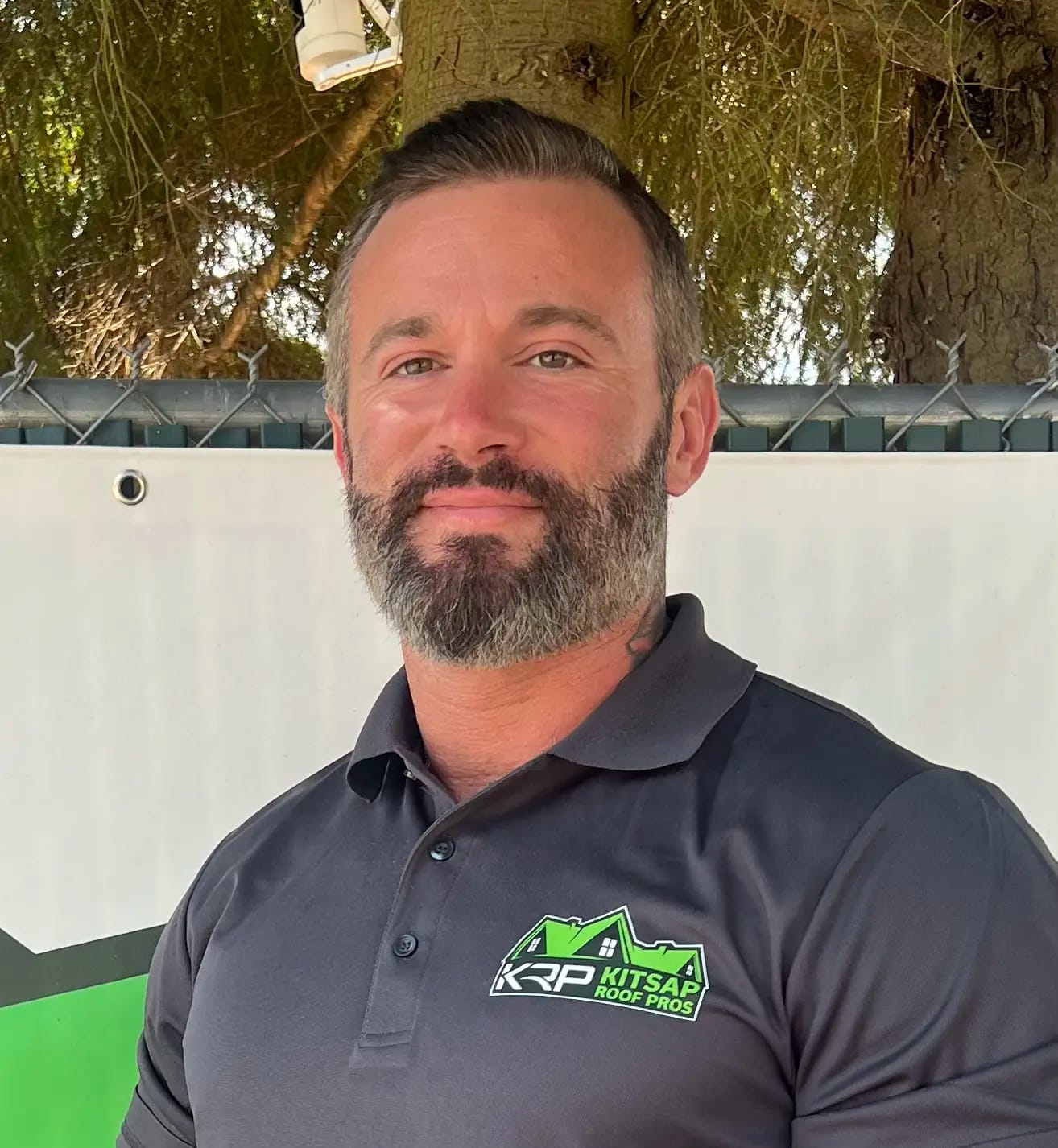 Justin Richardson
Project Manager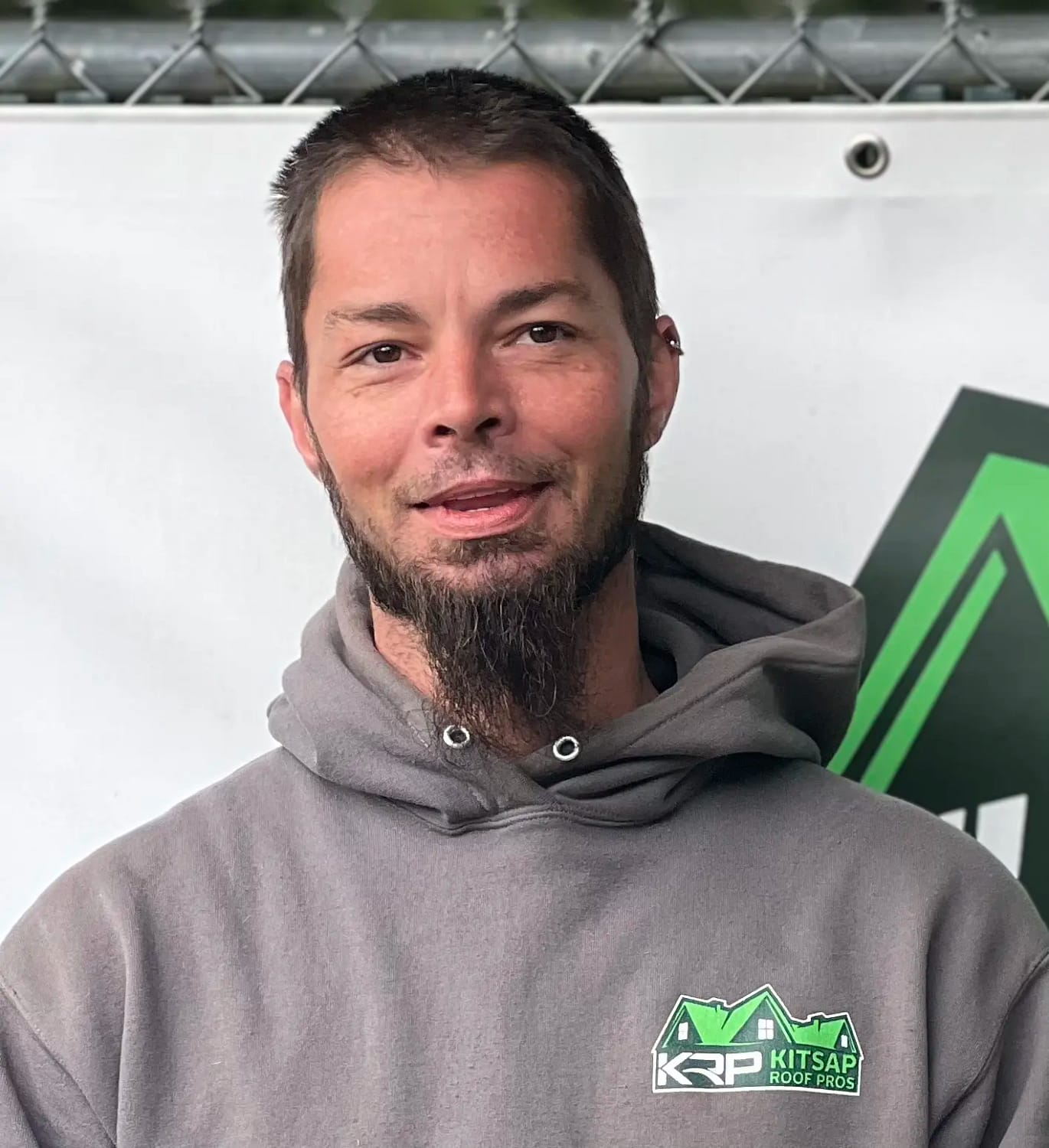 Joe Redfern
Service Manager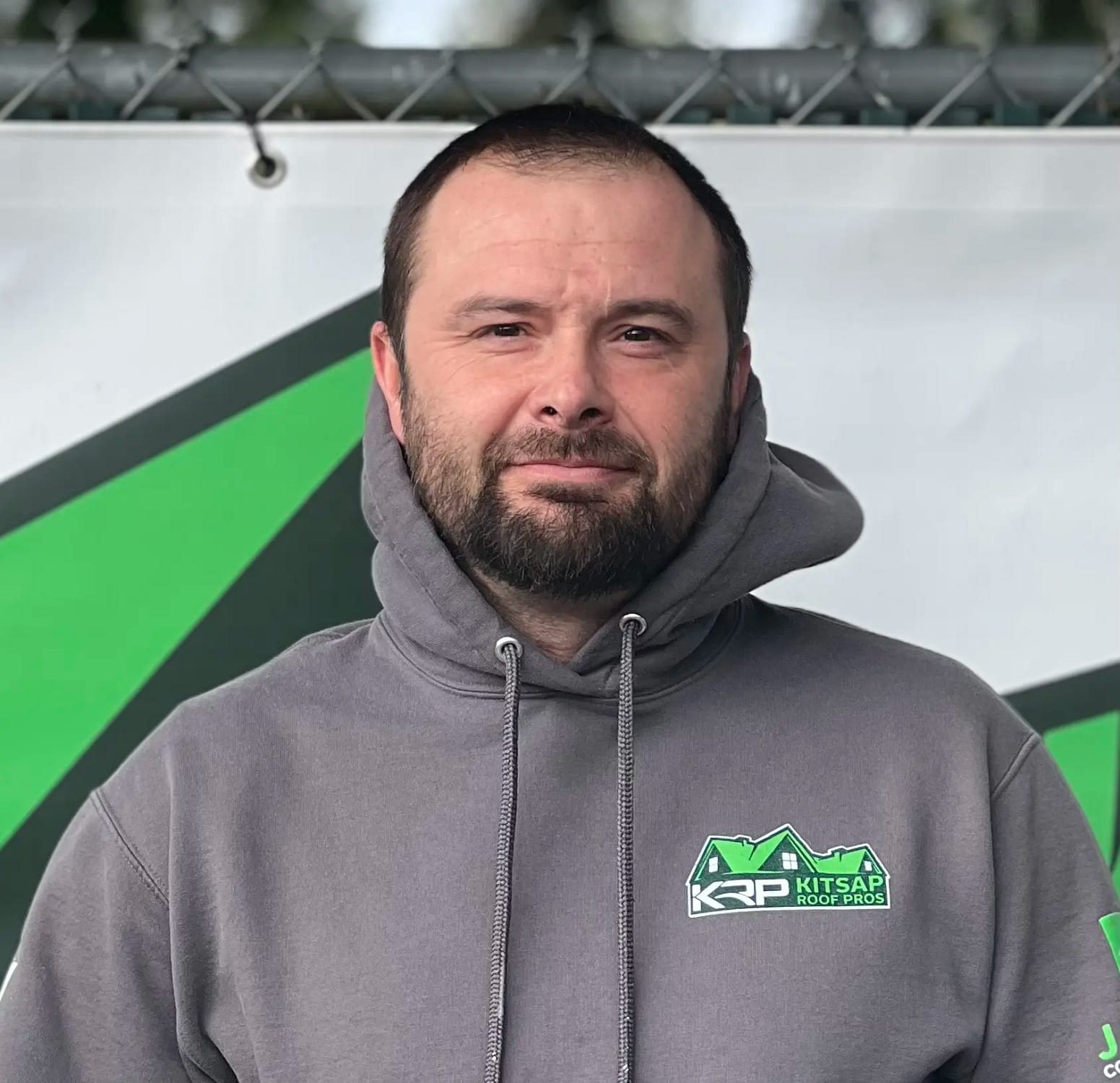 Committed to Our Community
Our Work With the Kitsap Humane Society 🐶
As a 100% local company, it's important for us to stay connected to local causes and organizations. The people (and animals!) in Kitsap County are our neighbors, and we're proud to support the Kitsap Humane Society with regular donations and volunteering.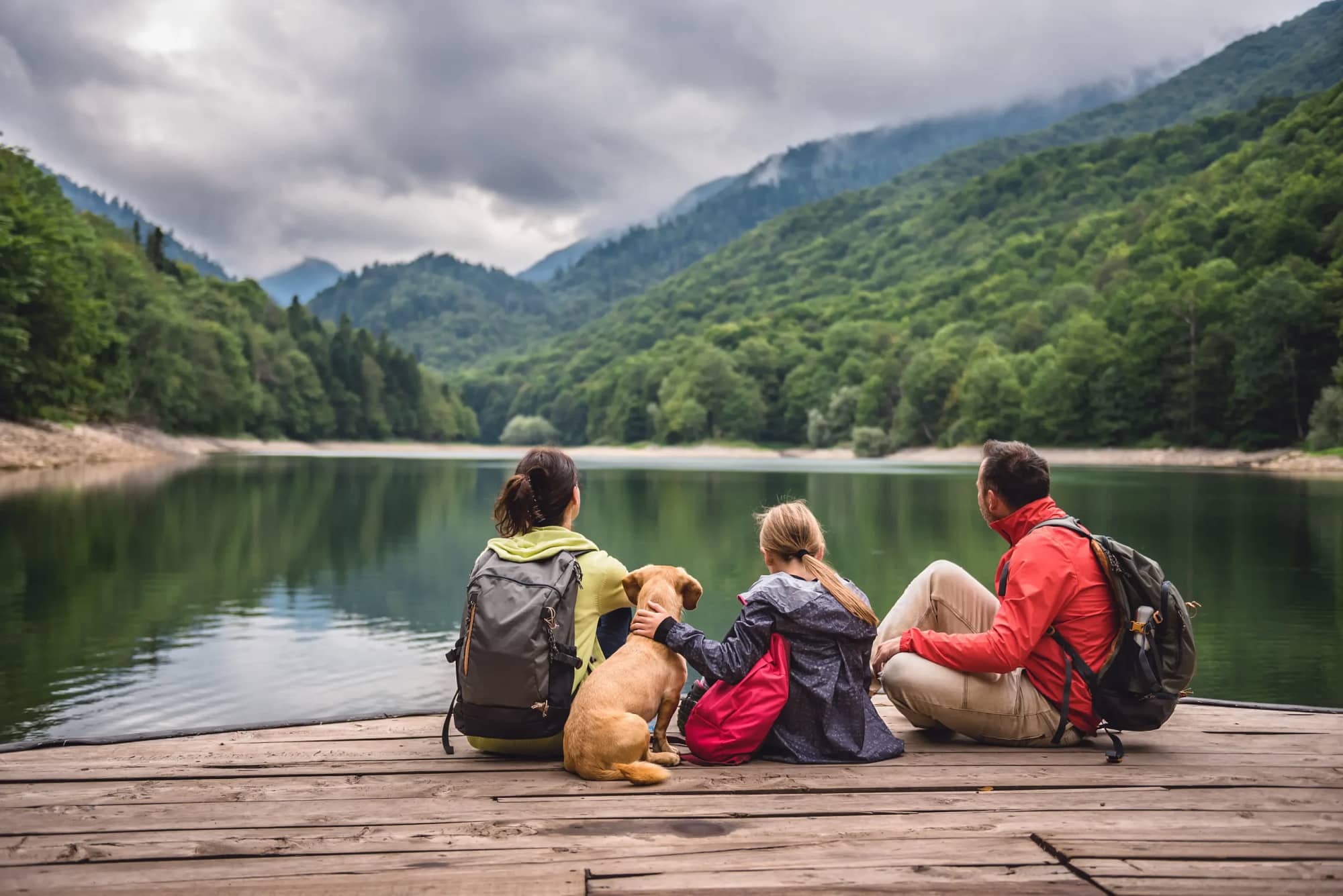 Our Mission
At Kitsap Roof Pros we believe it is our duty to provide the highest-quality service to every homeowner in the greater Seattle area.
Tailor-made solutions
We provide custom solutions for every roof we service. You can rest assured that the solution we present to you is designed for your specific needs and home.
Years Of Experience
Our crew has over 15 years of roofing experience. So you know we will give you the utmost quality and professional expertise around.
Proudly Showing Up for Washingtonians
Gig Harbor
Bremerton
Poulsbo
Port Orchard
Bainbridge Island
Kingston
Seabeck
Silverdale
Get In Touch