financing
strapped for cash? We've got good news.
Financing that fits your budget
Thanks to our partnership with GreenSky, one of the leading home improvement financial lenders in the country, our customers are able to make low monthly payments on their roofing projects. Whether you need to finance the entirety of a project or just a portion of it, GreenSky has convenient options that work for your unique situation.
We'll accommodate your budget with easy monthly payments so that you don't have to delay getting the protective roofing services you urgently need.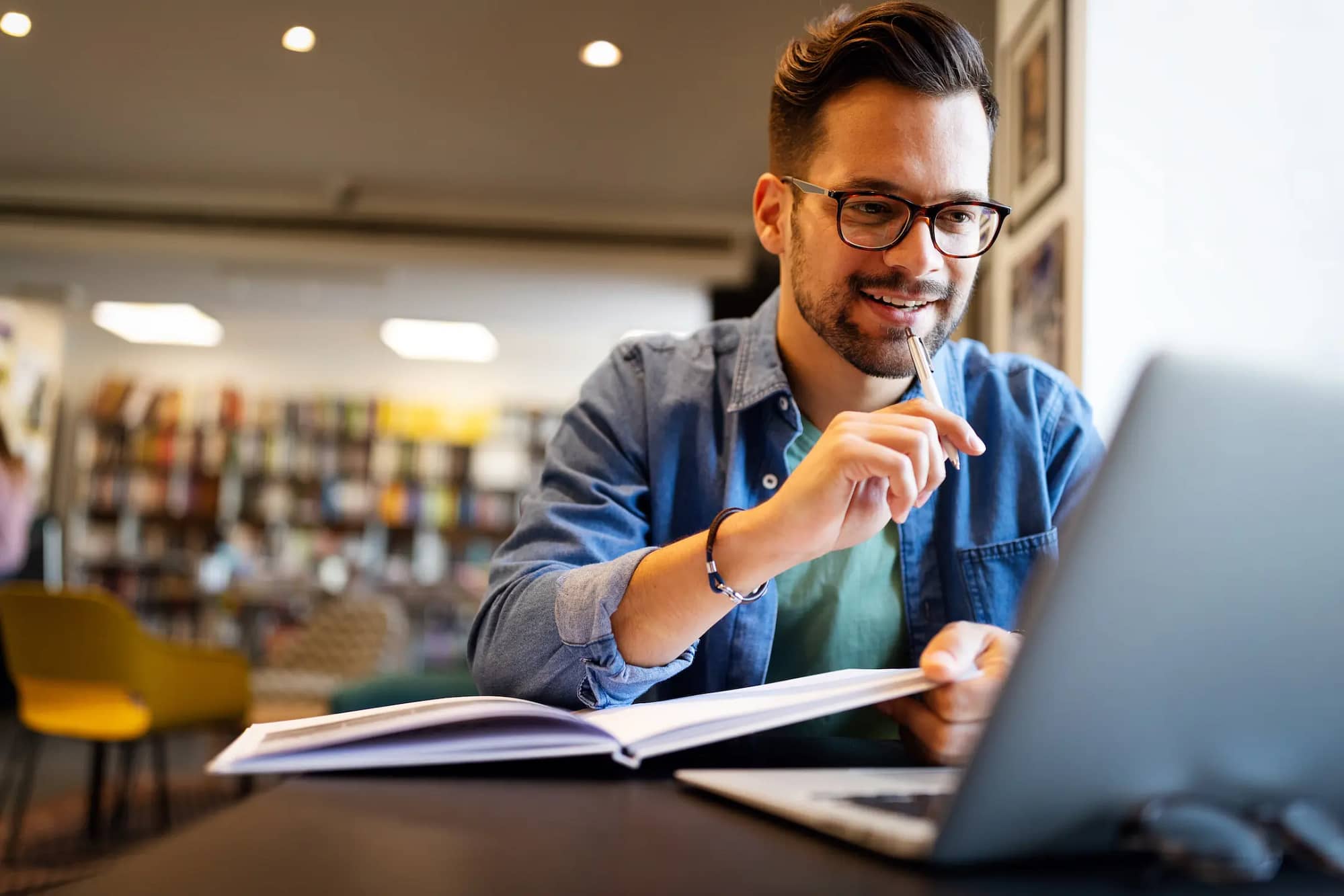 Questions? 🤔 We Got Answers.
Do you offer free estimates and inspections?
Yes, we will inspect your roof and write up a project estimate at no charge to you.
Will you help me with my insurance claim?
Yes! In fact, it's our specialty. We'll walk you through the entire process, be here to answer any questions, and we'll even be on-site during your insurance adjuster's inspection. When your claim is approved, we'll restore your home's exterior to better than it was before.
What type of roof damage is covered under my homeowners insurance?
Every plan is different, so be sure to review the specific terms of yours. But generally speaking, exterior damage caused by wind, hail, or falling debris is covered. Fire and vandalism is also covered. You usually need separate coverage for flood or earthquake insurance.