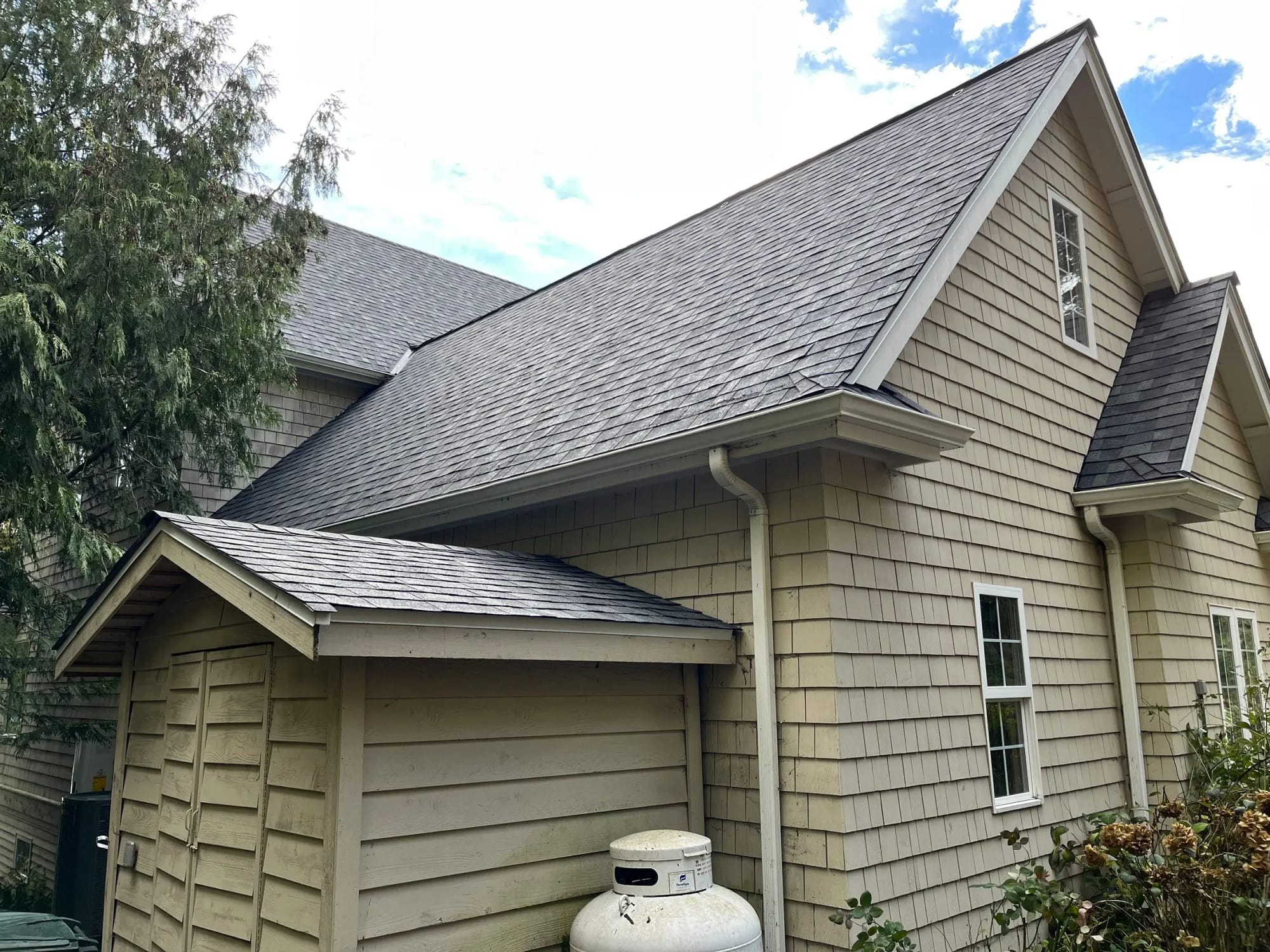 Silverdale Roof Repair
Bremerton, WA's Most Reliable Roof Replacement Company
As the go-to Roof Replacement Company in Bremerton, WA, we truly understand the vital role a sturdy roof plays in protecting your home's durability. Here at Kitsap Roof Pros, we see your roof as more than just a cover—it's your shield against nature's elements, a symbol of safety, and an investment in your property's value. With a reputation as the preferred choice in Bremerton, we specialize in roof replacement and possess extensive expertise in handling insurance claims.
50+ years of experience

24/7 emergency maintenance

Over 1.3K projects completed
Count on us for Your Next Roof Replacement
At Kitsap Roof Pros, our dedication to customer satisfaction is our driving force. We consider our job incomplete until you, our valued customer, are fully content with the results. To underline this commitment, we stand firmly behind our work with comprehensive warranties, providing you with the assurance that your roofing project is in the most capable and caring hands. Your satisfaction is our ultimate goal, and we're here to make sure it's achieved with every project we undertake.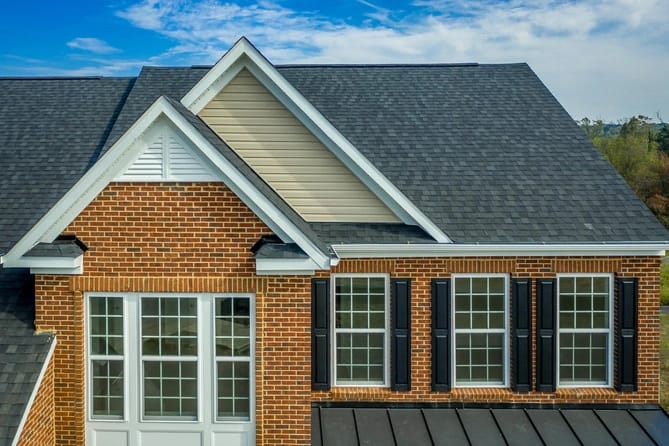 Communicating With Insurance So You Don't Have To
Get In Touch
After a storm, reach out to our team right away, and we'll urgently follow up with your situation.
Contingency Agreement
Our contracts will protect you from out-of-pocket expenses beyond your deductible in regard to the restoration of the covered damages.
Claim Guidance
Our in-house claim team will walk you through the entire claim process to ensure nothing gets missed. We will fight to ensure all needed restoration items are thoroughly covered within the claim scope.
Complete Work
When your claim is approved, we'll schedule and complete the work at a convenient time for you.
Final Payment
We'll document any changes that arise during the restoration and submit these to your insurance company, along with a detailed job completion summary. We won't ask for final payment until all claim proceeds have been received by you.
Putting the Folks in Bremerton, WA First!
We're dedicated to delivering top-notch service and craftsmanship, ensuring your peace of mind for many years to come. Don't wait for those roofing issues to get worse; reach out to us today for a free consultation and estimate. Experience for yourself why the folks in Bremerton, WA put their trust in Kitsap Roof Pros for all their roof replacement needs. Your roof is our priority, and your satisfaction is our promise.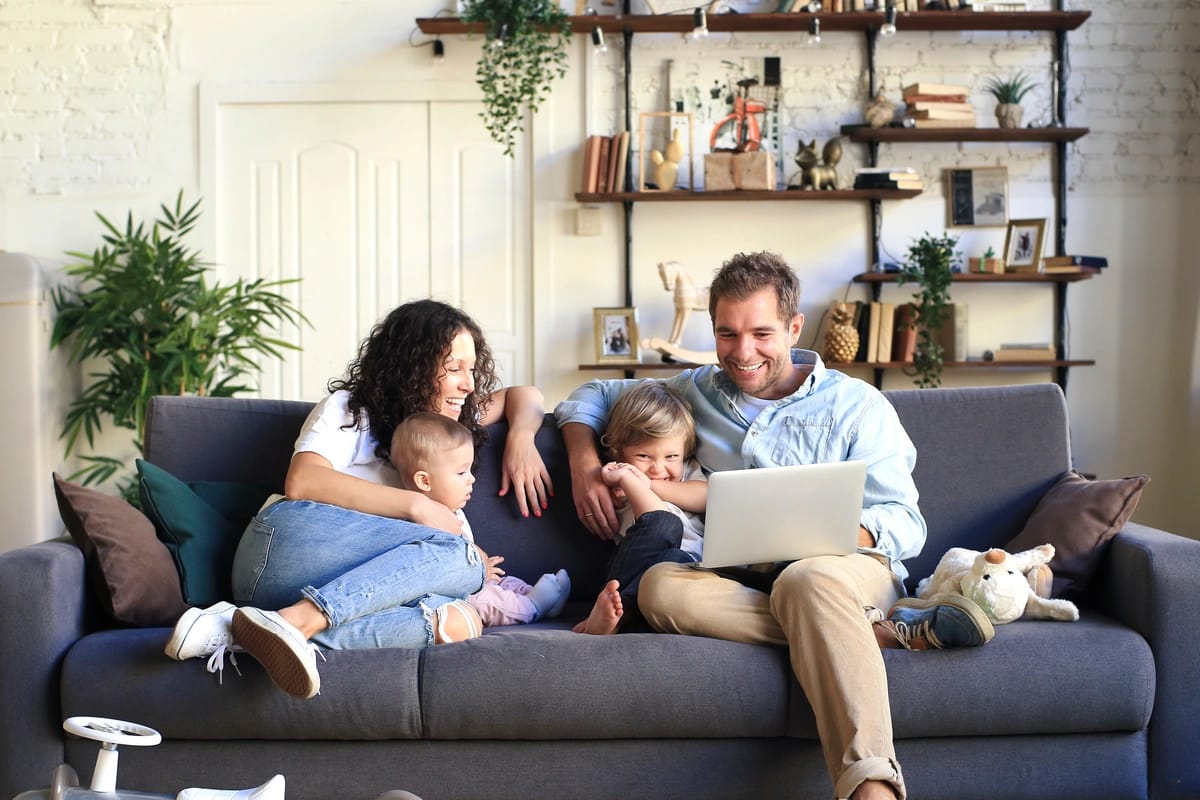 5-Star Service Every Time ⭐️

Joshua P.
google
It's always tough dealing with insurance companies when it come to claims, but tougher when you didn't even know you had a claim. Thank you Mike and Erin for educating me and for your assistance through the process.The professionalism and…

Andrew T.
google
After getting quotes from a few different roofers in the area, Kitsap Roof Pros gave us a great price and did a great job as well. Very happy we chose to go with them for our new roof.

Bob S.
google
Had an occasional leak above the bathroom that was getting worse. I expected it would take most of the winter and a sizeable budget to solve the problem. These gentlemen found it in 15 minutes and fixed it permanently in…
Michele T.
google
Received prompt, professional service from Kitsap Roofing Pros. They explained their minimum costs & scheduled our repair quickly. Joe came out & fixed the problem then looked over the rest of the roof for other issues. He also assessed our…
Julie C.
google
We couldn't be more pleased! Our house originally had a shake roof. We installed a shingle roof using a local contractor who is still in the area. That roof did not allow for enough ventilation causing condensation and mold. Fast…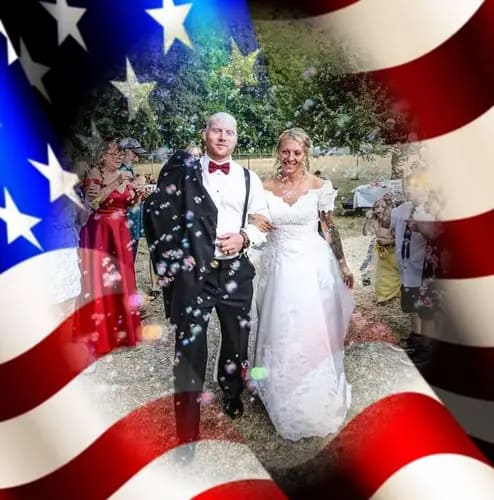 Lonnie G.
facebook
Great staff and will do things right to get their customers taken care of.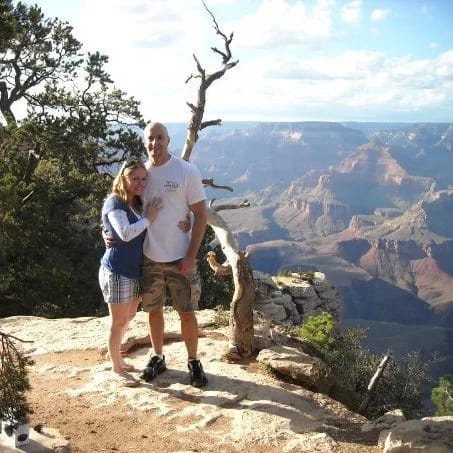 Ben S.
facebook
We are greatly appreciative of Brad's care, talent, and craftsmanship in turning our siding vision into reality.
Alice L.
facebook
Incredible and detailed service + work!! Erin was quick to come out to give me an estimate—going so far as to come out on a weekend! KRP was really helpful in working with homeowners insurance and went above and beyond…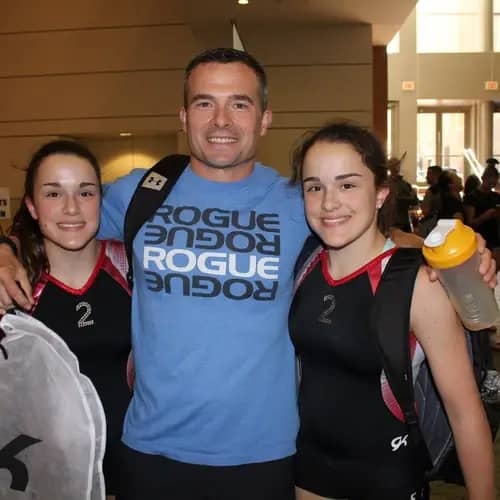 Gabe M.
facebook
Fantastic service from Aaron @ Kitsap Roof Pros. Responded, arrived on scene and was on the roof within 2 hours! Professionalism is in short supply these days but these guys are top-notch! Highly recommended!
Proudly Showing Up for Washingtonians
Gig Harbor
Bremerton
Poulsbo
Port Orchard
Bainbridge Island
Kingston
Seabeck
Silverdale
Get In Touch
Questions? 🤔 We Got Answers.
Do I need to repair or replace my roof?
Repairs are best for younger roofs that have a small, isolated issue. If your shingle roof is over 20 years old and/or has widespread damage, you could be due for a total replacement.
Do you offer emergency services?
Yes! We provide 24/7 emergency roof service. When your situation is urgent, we'll be at your property fixing the issue in less than 24 hours. 
Yes. We're partnered with GreenSky so that you can make low monthly payments on your project if needed.
Do you offer free estimates and inspections?
Yes, we will inspect your roof and write up a project estimate at no charge to you.
How long does a roof replacement take?
Most residential asphalt shingle roof replacements only take 1-2 days! This time may be longer for larger properties or for metal roof installations.