Our Services
Is Your Roof Ugly?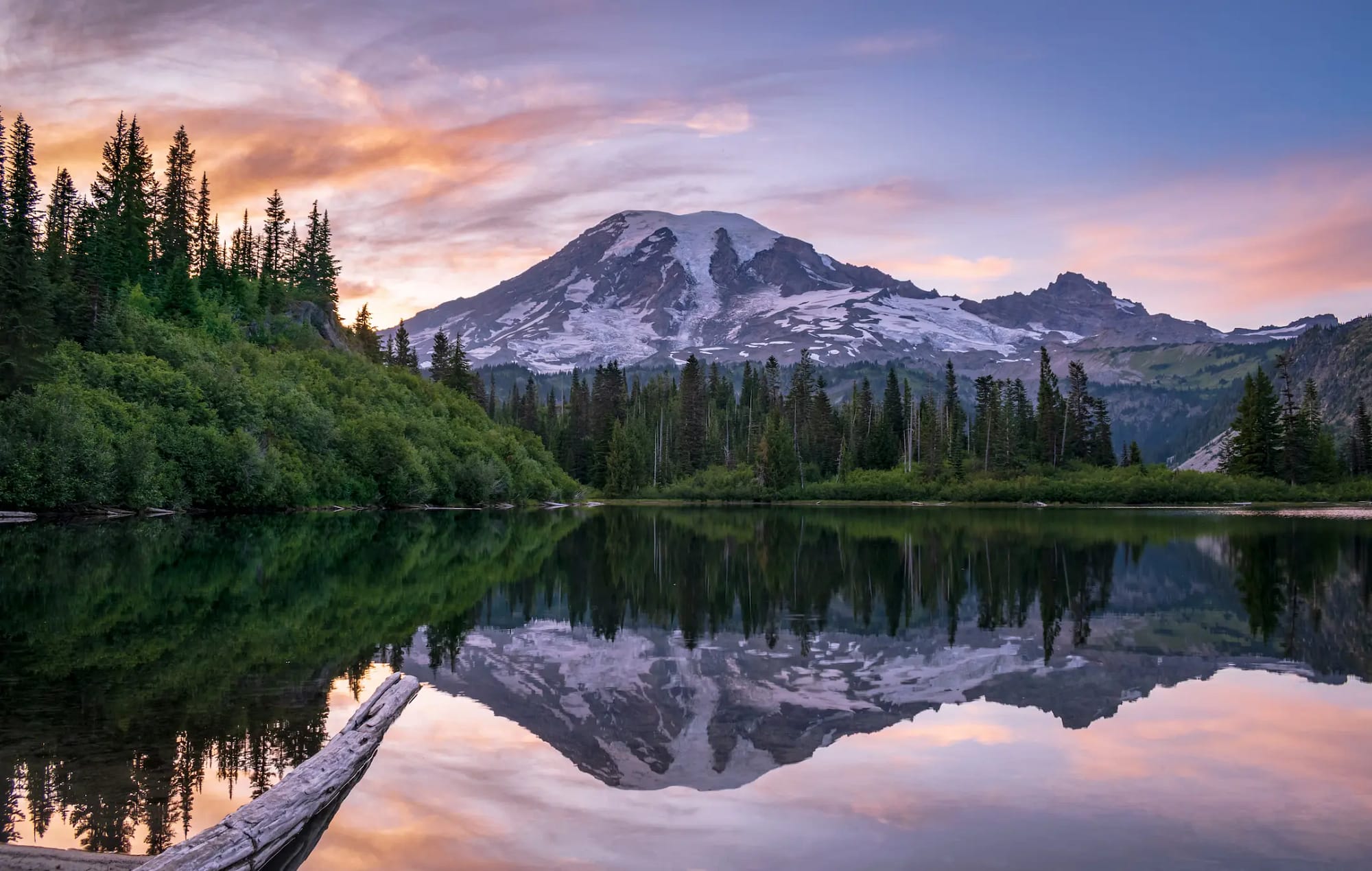 From minor repairs to total roof replacements and everything in between, we're always ready to serve your best interests.
Need Gutters? No Problem.
As the perfect pair to our roofing services, our team also has the capabilities to install new seamless gutters. Protect your foundation, landscaping, roof, and siding with this simple solution.
Mold Remediation & Attic Insulation: We Can Help
If you're dealing with mold in your home, give us a call! We'll quickly solve the situation and make your home safe once again. Additionally, we provide attic insulation services to make your home more comfortable and energy efficient.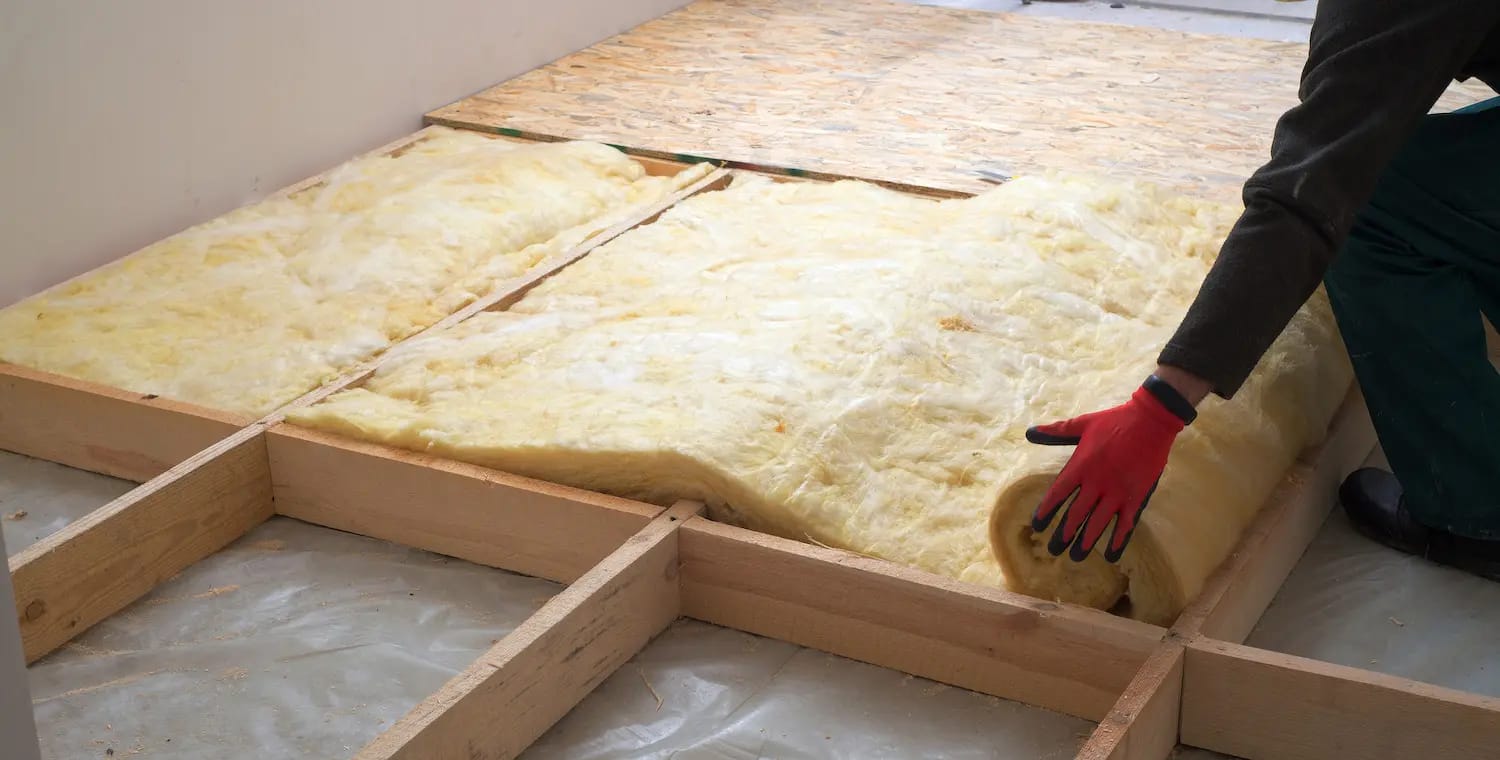 5-Star Service Every Time ⭐️

Joshua P.
google
It's always tough dealing with insurance companies when it come to claims, but tougher when you didn't even know you had a claim. Thank you Mike and Erin for educating me and for your assistance through the process.The professionalism and…

Andrew T.
google
After getting quotes from a few different roofers in the area, Kitsap Roof Pros gave us a great price and did a great job as well. Very happy we chose to go with them for our new roof.

Bob S.
google
Had an occasional leak above the bathroom that was getting worse. I expected it would take most of the winter and a sizeable budget to solve the problem. These gentlemen found it in 15 minutes and fixed it permanently in…
Michele T.
google
Received prompt, professional service from Kitsap Roofing Pros. They explained their minimum costs & scheduled our repair quickly. Joe came out & fixed the problem then looked over the rest of the roof for other issues. He also assessed our…
Julie C.
google
We couldn't be more pleased! Our house originally had a shake roof. We installed a shingle roof using a local contractor who is still in the area. That roof did not allow for enough ventilation causing condensation and mold. Fast…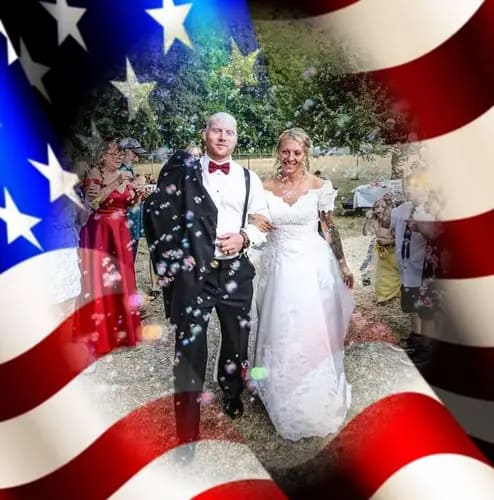 Lonnie G.
facebook
Great staff and will do things right to get their customers taken care of.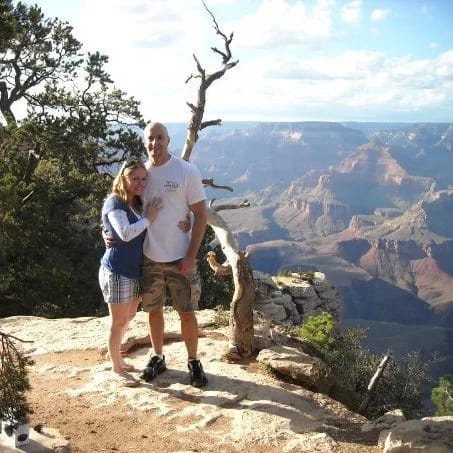 Ben S.
facebook
We are greatly appreciative of Brad's care, talent, and craftsmanship in turning our siding vision into reality.
Alice L.
facebook
Incredible and detailed service + work!! Erin was quick to come out to give me an estimate—going so far as to come out on a weekend! KRP was really helpful in working with homeowners insurance and went above and beyond…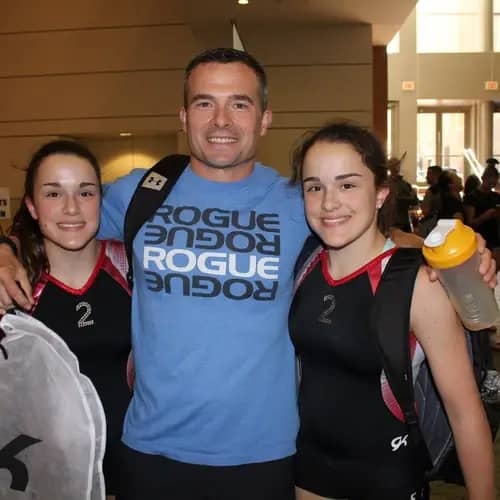 Gabe M.
facebook
Fantastic service from Aaron @ Kitsap Roof Pros. Responded, arrived on scene and was on the roof within 2 hours! Professionalism is in short supply these days but these guys are top-notch! Highly recommended!
Proudly Showing Up for Washingtonians
Gig Harbor
Bremerton
Poulsbo
Port Orchard
Bainbridge Island
Kingston
Seabeck
Silverdale
Get In Touch
Questions? 🤔 We Got Answers.
Are you fully licensed and insured?
Yes! We are licensed contractors in the state of Washington and are fully insured.
Can you install attic insulation?
Yes. If you'd like to add more insulation to your attic to increase your home's energy efficiency, we can help.
Do you offer gutter installation?
Yes, we can install new custom-cut gutters and downspouts on your home.
Do you provide mold remediation services?
We do! If your home has mold, give us a call. We'll remove it in a safe and effective way so that you're no longer in danger.