6 Best Silverdale Roofing Contractors (Reviews)
So, you've got a roof leak. Or tree damage. Or an old roof on its last legs. Or all of the above!
In the world of homeownership, it seems there's always something going on to keep it interesting. And many homeowners know how difficult it can be to get in touch with a high-quality roofing contractor when you need help.
That's why we've put together a reputable guide for Silverdale, WA, property owners. Use this list of the six best Silverdale roofing contractors to save yourself time and headaches.
Highest-Rated Silverdale Roofing Companies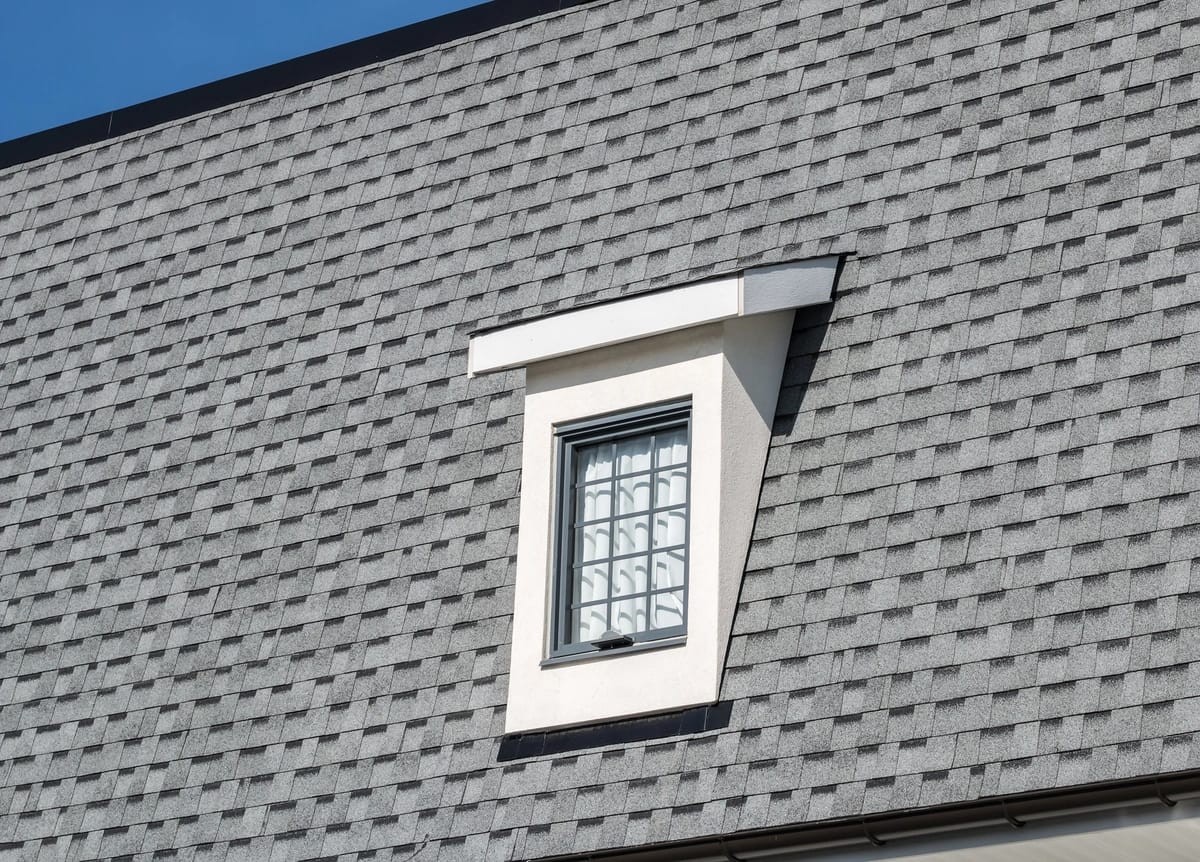 We want to ensure you have an excellent experience with whatever Silverdale roofing company you choose. So, we put this list together based on strict standards! Each company on this list has:
A Google rating higher than 4 stars
A service area that includes Silverdale
A clean online presence
Take a look!
1) Kitsap Roof Pros
Kitsap Roof Pros gets the #1 spot on this list because they're the Original Storm Specialist in Kitsap County. Many homeowners don't realize that they can often receive coverage from their homeowners' insurance company if they've sustained roof storm damage.
Kitsap Roof Pros has a fool-proof process that helps homeowners get the coverage they deserve and the roof restoration they need. Whether you need simple repairs or a full roof replacement, this talented crew has the expertise to work with shingle, metal, and flat roofs. They also offer additional exterior services so you can get the support you need in one place.
⭐ Google Rating: 5 stars
📞 Phone Number: 360-642-3006
🗣️ Real 5-Star Review: "We were very happy with the way Kitsap Roof Pros handled our insurance claim after a February windstorm damaged both our dwelling roof and a metal patio top. The workmanship was professional and completed quickly once we received a settlement, and the staff and roofers (were) friendly and easy to work with. I'd definitely recommend this roofing company to others." – Kate B.
2) Rigid Roofing & Siding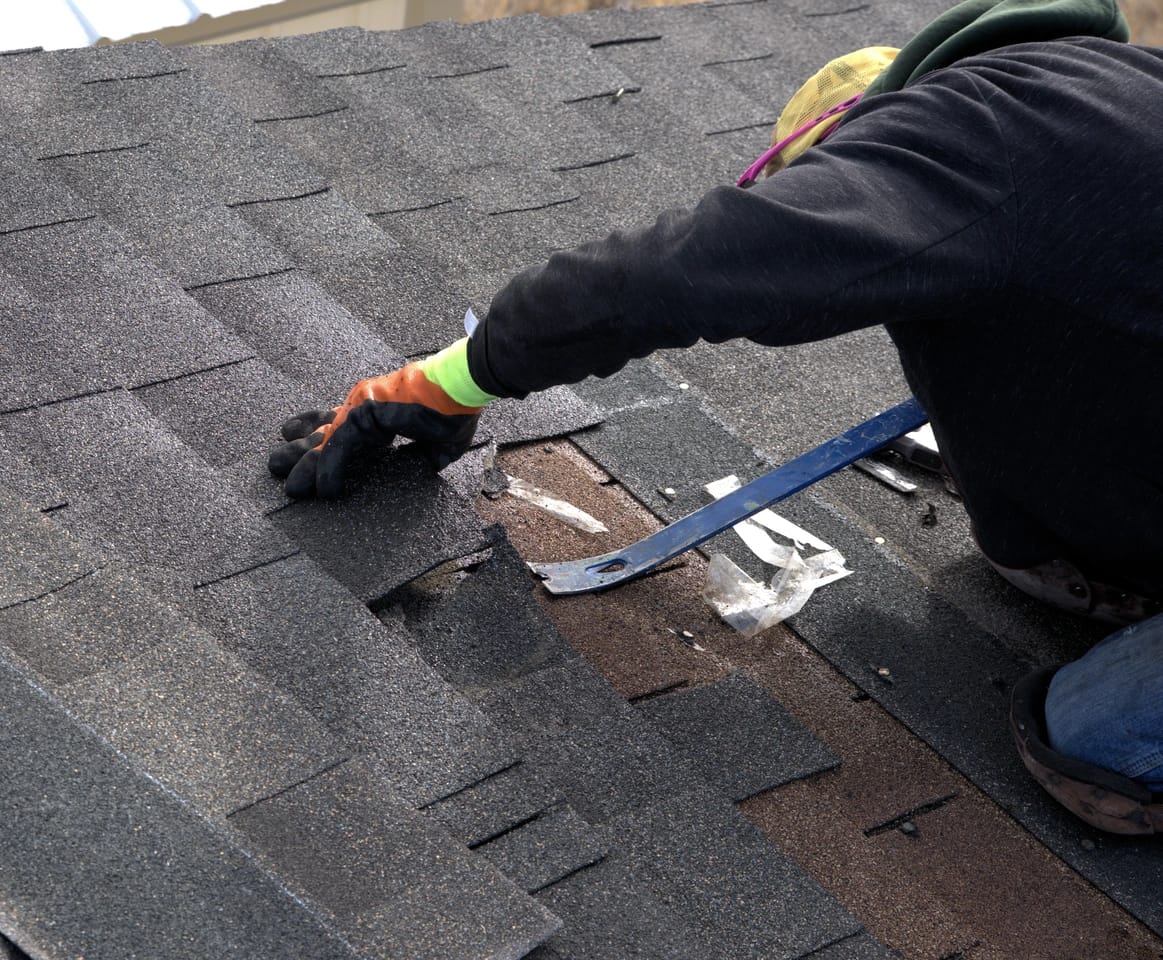 Working with Rigid Roofing & Siding isn't rigid at all. In fact, past customers have often noted the prompt and friendly service they provide. They offer their StormGuard roofing systems with quality Malarkey brand shingles to help your home resist even the strongest inclement weather.
⭐ Google Rating: 4.9 stars
📞 Phone Number: (360) 525-9656
🗣️ Real 5-Star Review: "Rigid Exteriors did an excellent job. They re-roofed the house, plus built a cover over our new patio. They were quick, efficient and professional. Would definitely recommend to others, and would use them again for our next project." – Geri M.
3) Integrity Roofing & Construction
Having been in business since 2016, Integrity Roofing & Construction values transparent service, sustainable products, and working for the greater good. This team provides excellent service and high-quality workmanship in the world of roofing and home exteriors. They also offer solar roofing if you're thinking of making the switch to clean solar energy!
⭐ Google Rating: 4.8 stars
📞 Phone Number: (360) 495-8159
🗣️ Real 5-Star Review: "Very easy to work with. Job was done well (efficiently, cordial, attentive, attention to detail, paid attention to my requirements). Roof looks great! Delivered to proposal price estimate. Bottom line – I would use Integrity again, no hesitation." – Bruce S.
4) Scott's Home and Roof Service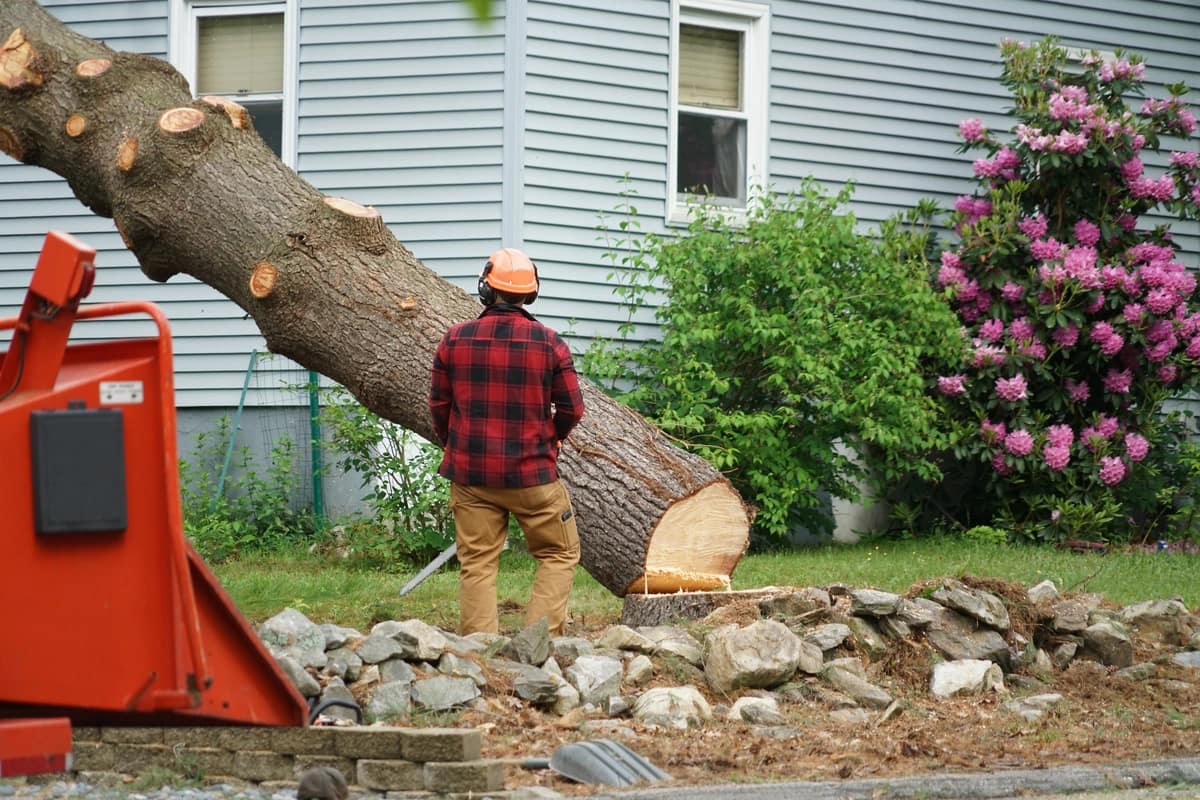 As any Washington homeowner knows, it's always good to have a tree removal guy on speed dial. Thankfully, Scott's Home and Roof Service provides both roofing and tree removal services. If you're dealing with significant tree-fall damage on your roof, this is a great team to call to kill two birds with one stone. They even offer whole-home demolition and excavation services!
⭐ Google Rating: 4.6 stars
📞 Phone Number: (360) 340-3673
🗣️ Real 5-Star Review: "Scott's guys were very professional, fast, and honest. They did a outstanding job re-roofing our house including clean-up. I would highly recommend all my friends and family to Scott's. A very fair price for quality work." – Todd L.
5) Cloise & Mike Construction
With 23 years of experience in their belts, Cloise & Mike Construction is a local favorite roofing company. Residential and commercial property owners in Silverdale have been relying on this skilled team for decades. They hold multiple certifications with leading shingle manufacturers, including the prestigious GAF President's Club award. Their affiliation with GAF allows them to offer excellent warranties.
⭐ Google Rating: 4.9 stars
📞 Phone Number: 360-889-2707
🗣️ Real 5-Star Review: "Cloise & Mike Construction recently re-roofed my house and detached garage and did an great job. Kyle and his crew were very professional. I especially appreciate Kyle and his team's work installing two new skylights." – Brad H.
6) Hanley Construction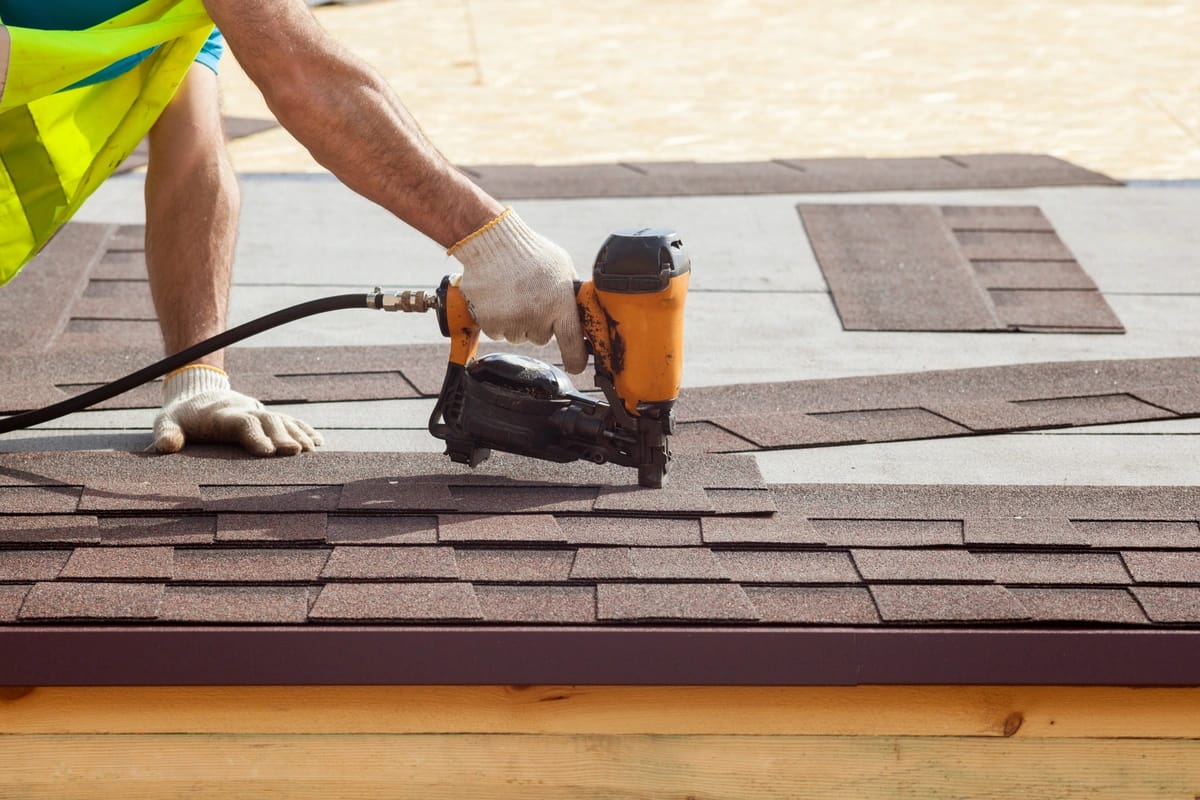 If you see the red trucks around Kitsap County, that's Hanley Construction! They've been dedicated to local service for over 40 years. Something that sets this team apart from the rest is the fact that they have a physical showroom. They encourage you to stop by the showroom and meet the team if that's something that's important to you during your search. You can rely on them for timely roofing service!
⭐ Google Rating: 4.9 stars
📞 Phone Number: 866-406-8258
🗣️ Real 5-Star Review: "Hanley did a fabulous job on my roof. I was under a time crunch (with the weather) when my other roofer dropped out. They were able to come quickly and put on my new roof. The workmanship was quality, the workers were nice, good people. I am very happy with their work." – Chris F.
Trust the Best for Your Silverdale Roof
We're definitely in good company here in Silverdale. While you can't go wrong with any of the high-quality roofing companies on this list, we'd love the opportunity to show you why Kitsap Roof Pros has maintained a perfect 5-star rating.
Our team is straightforward and honest while still remaining friendly and empathetic. From small roof repairs to major damage, we're qualified to help you get the service you deserve at the best price. Just give us a call today to set up your free roof inspection and estimate!